Shane Walker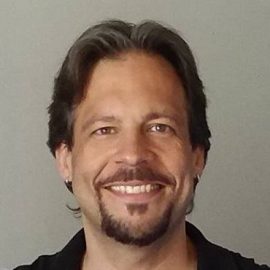 There's no way this is a job...because it's way too much fun!
Playing great music, meeting celebrities, and most importantly, getting to know the members of the amazing communities we serve - it's just the best!
Radio has been in my blood for nearly 30 years and I'm looking forward to another 30 - hope you'll be along for the ride with me!
Listen to Shane on Chesapeake Country 106.3 weekdays 3 pm - 7 pm.