Jared Watson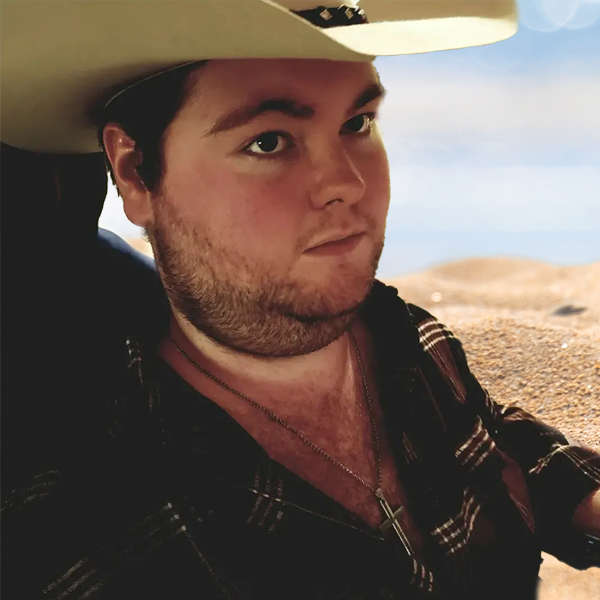 Howdy, everyone!
My name is Jared Watson, and I hang with you every Saturday night from 7 to 9pm for Solo Cup Saturday Night and Sunday afternoon from 4 to 7pm!
Born and raised right here on Delmarva, I've loved country music my whole life! Whether you're feeling down and blue or want to jam out to your favorite artist, country music has a song for you. That's what makes country music so unique! There is no other genre like it! I have a neuromuscular disorder called Spinal Muscular Atrophy (SMA), which is a form of Muscular Dystrophy. However, it doesn't deprive me of doing the things I love! I'm also a huge sports guy! I'm a big Orioles, Packers and Warriors fan, and I never miss a game! I love to sing in my free time as well! You might recognize me from several appearances on DelmarvaLife, where I showcased the gift God gave me, singing the country music I grew up with.
Like all of us at Coast Country, I am Delmarva Proud! I can't wait to make many memories with you!
Jared - Philippians 4:13