April Brilliant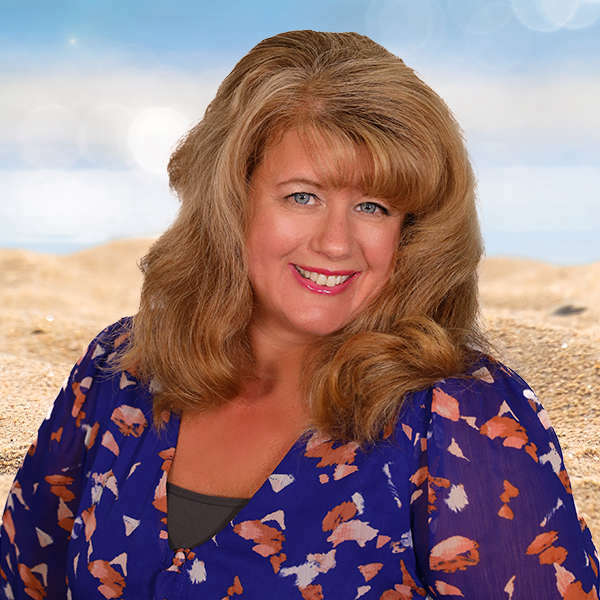 Hi Everyone!
My name is April Brilliant, and I'm your host weekdays from 10-3 pm on Coast Country and your morning host for 107.1 The Duck
Born and raised right here on Delmarva, I am a local through and through. I graduated from Salisbury University with a Bachelor of Arts in Communications and have been in the radio industry for a very long time.
My family and faith are very important to me. I have two amazing children, Stephanie and Donovan. They are my world. My wonderful husband, Denis, known for his Hawaiian shirts, always gives me great show material. I'm a huge Disney fan! In fact, I am known as Minnie to Axl, Maverick and Jasey.
I enjoy walking, karaoke, pageantry, themed parties, game nights and traveling. I love the holidays, but my favorite season is summer. You'll often find me at the pool or on the beach. I'm always up for a new adventure, and I love a good ghost story. As for music, I love everything that we play here on Coast Country, and I'm a huge Kenny Chesney fan (We almost had a blind date once, but that's a story for another time).
I enjoy volunteering in my community. From supporting the Believe In Tomorrow Children's House by the Sea and MS Society to helping pets find a forever home, I try to make a difference. Be sure to join me every Wednesday in the 11 0'clock hour for April's Animals.